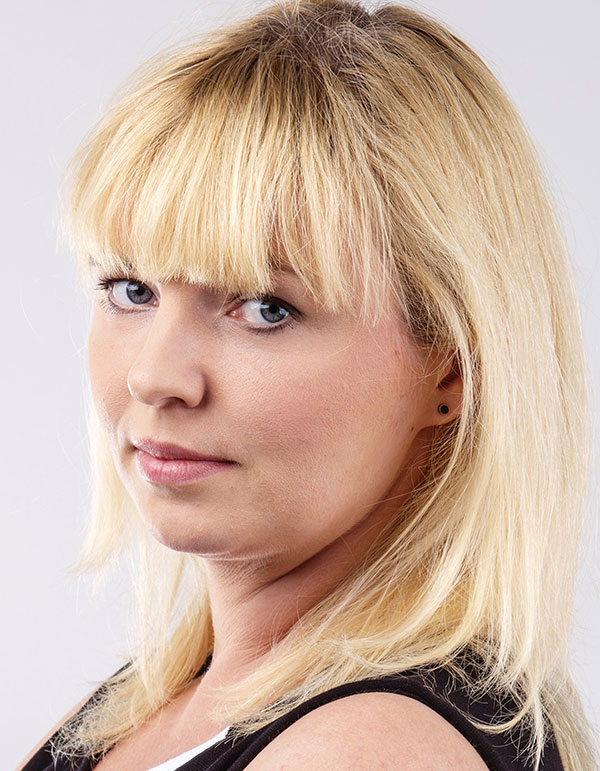 Katarzyna Brzozowska
Attorney at law, LL.B, LL.M.
Katarzyna Brzozowska received her law degree from Adam Mickiewicz University School of Law in Poznan Poland, as well as from the European University Viadrina Franfurt Oder Germany School of Law.
Katarzyna received her law degree in polish law – magister and afterwords her law degree in german law , first Bachelor of German and Polish Law (LL.B.) , and after that Master of Polish and German Law (LL.M.).
After Law School Katarzyna started to work in Province Administrative Court in Opole. Later, she became a law clerk in the Regional Court in Opole , where she worked for over 7 years, first in the Department of Civil Law, and then in the Department of Labour and Social Insurance Law. She participated in Court Traning Courses .
In Year 2014 Katarzyna successfully passed the Legal Adviser Exam and became an Attorney at Law, registered at The Regional Chamber of Legal Advisers in Opole, Poland.
Katarzyna is interested in Comparative Law and translations of legal frameworks.
Katarzyna done post-graduate courses at the University of Opole and gradueted from the Department of German Philology – Postgraduate Studies in Tranlations Studies German Language.
Her education, experience and fluency in foreign languages makes her a specialist, especially in the range of civil law, family law, labour and social insurace law, as well as european law and german law. That kind of knowledge is often essential in legal services and cooperation with foreign, as well as with polish bussines opetators.
Katarzyna is able to be passionate about beeing an attorney at law and about exploring new possibilities in practicing law. In these occupation she can fullfill her intrests.
Besides Polish, Katarzyna is fluently in German and English, and familiar with legal and business terminology. She is learning French and Spanish.