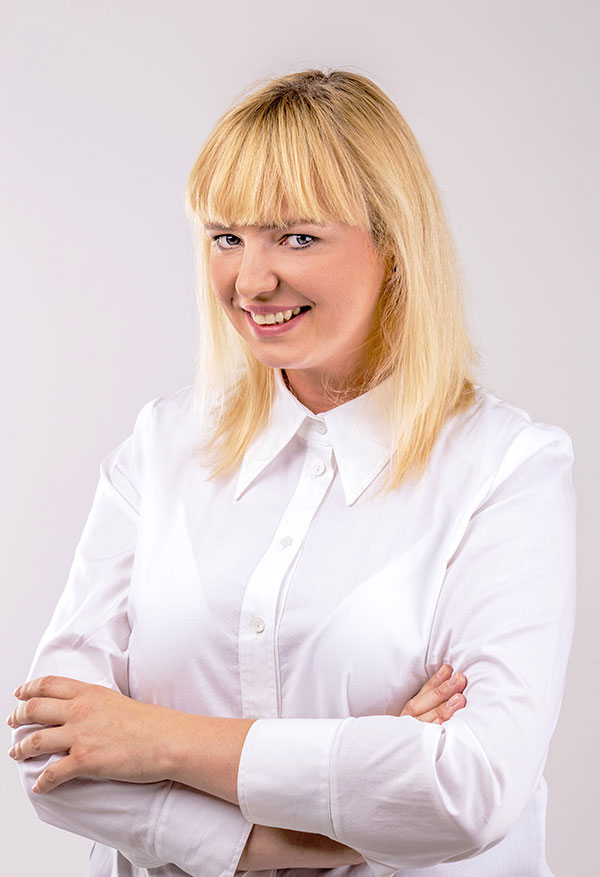 Attorney at law Katarzyna Brzozowska, LL.B, LL.M.
Katarzyna Brzozowska received her law degree from Adam Mickiewicz University School of Law in Poznan Poland , as well as from the European University Viadrina Franfurt Oder Germany School of Law.
She received her law degree in polish law – magister and in german law , first Bachelor of German and Polish Law (LL.B.) , and after that Master of Polish and German Law (LL.M.).